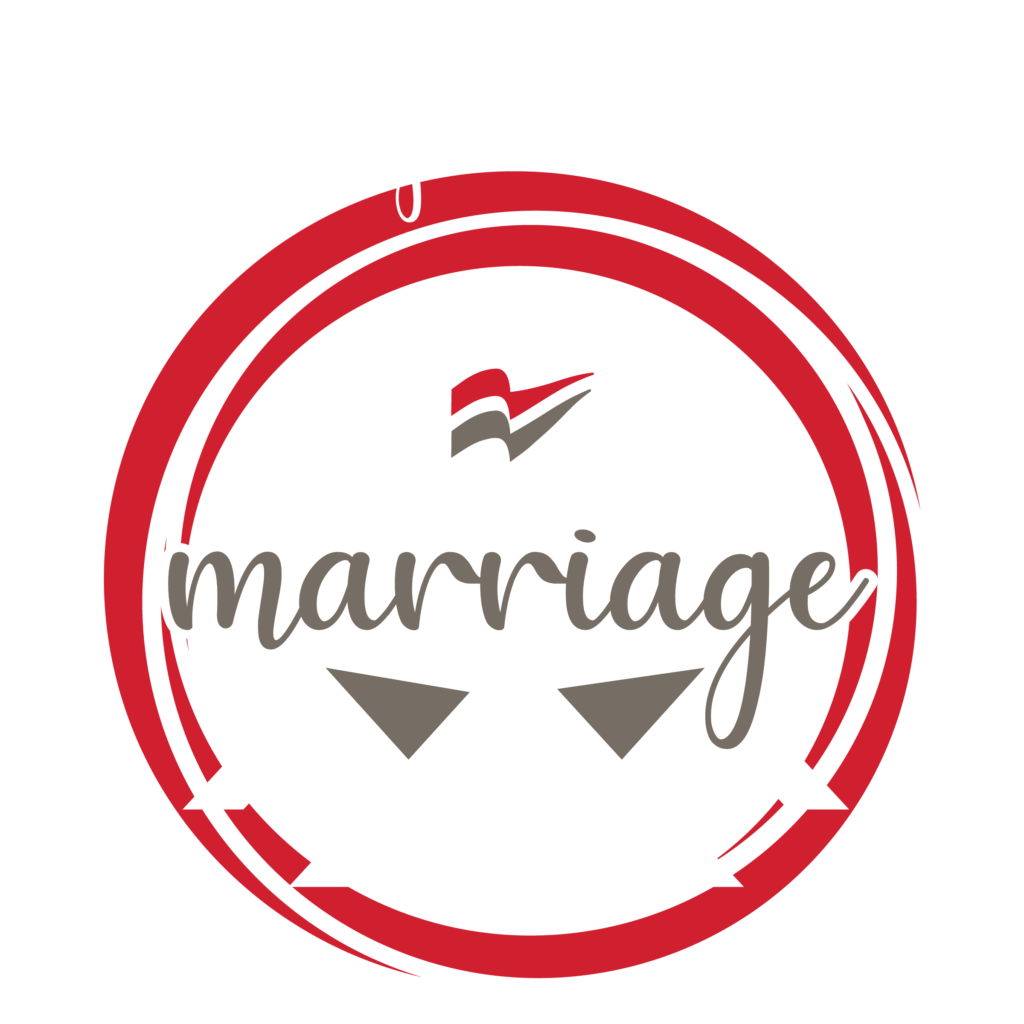 The most important team you will ever lead is at home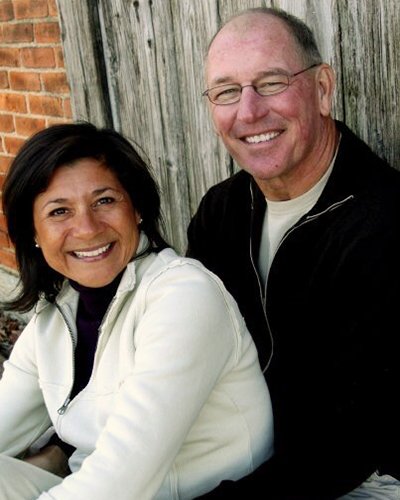 Tony and Dee Kijanko
Marriage Enrichment Coaches
Nations of Coaches wants to be YOUR RESOURCE to nurture and maintain the relational health of your home team! Through a partnership with WinShape Marriage, Nations of Coaches can connect coaches with the resources they need to strengthen their marriage and their families.
Our Nations of Coaches staff and character coaches can connect you with trusted partners who provide tools and opportunities to grow stronger in your relationships. We'll serve as a safe, confidential resource that can help you strengthen your home team's game plan.
I would like to talk to a Marriage Enrichment Coach!
WE STAND WITH YOU during the tough seasons of life
"You gotta win. As we know, the leash in college athletics today is very short."
–Pastor Scott Brewer, Baylor's Character Coach
No one knows what it's really like to be a coach until they're in the pressure cooker.
There are weeks spent on the road, long nights away from your kids, early morning meetings. Everyone wants a piece of you when you're the coach, and it's hard to keep giving.
There's the pressure of expectation; the pressure to discipline and mold young men, and to be a role model and ambassador for your school. And then there's the pressure to keep winning!
That's why Nations of Coaches stands with you in the toughest times, giving you support during job transitions, financial troubles, health problems, and family breakdowns. If you want a helping hand with complete confidentiality, just say the word using the form below.
I would like a Nations of Coaches representative to connect and stand with me during this tough season of life.