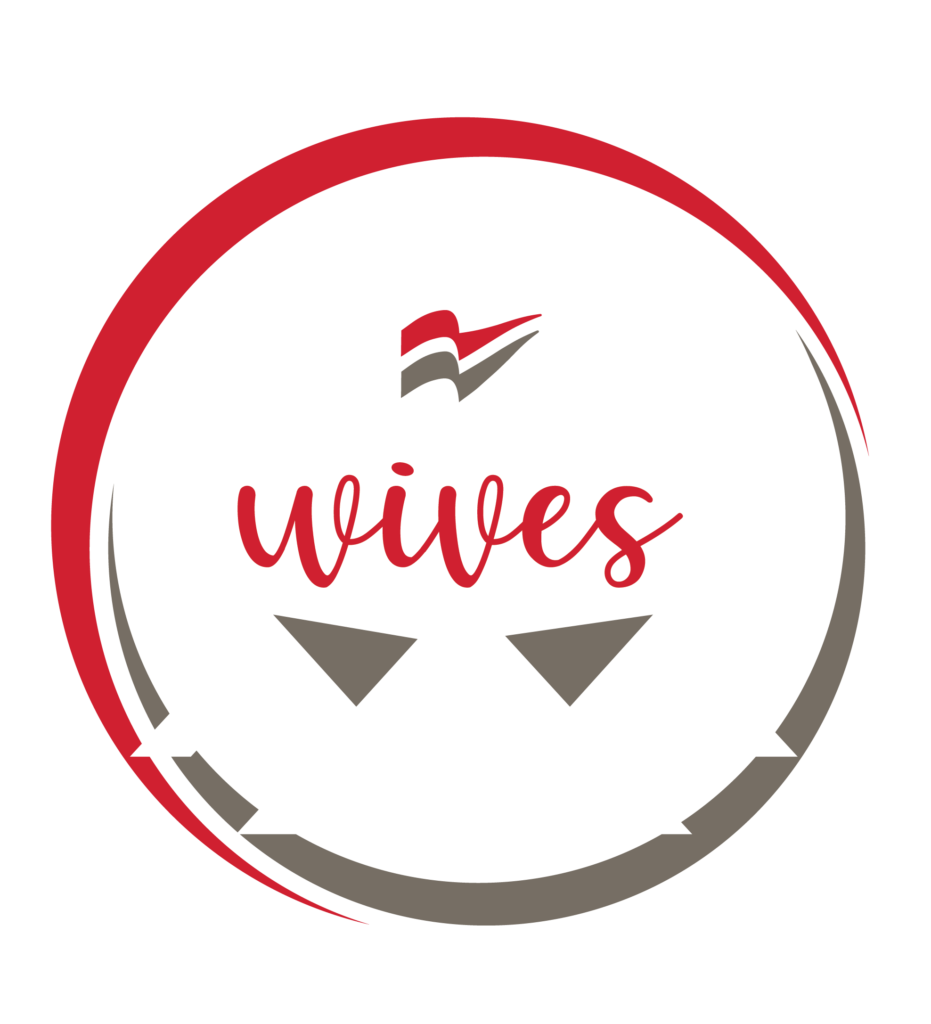 Canopy is a relaxing retreat created just for you, the basketball coach's wife, to receive encouragement and connect in community. It is a time to rest and renew your mind so you are equipped for the season ahead. Our goal is for you to walk away from the retreat covered and empowered to live out the incredible calling God has given you specifically.
"For He will hide me in His shelter in the day of trouble; He will conceal me under the cover of his tent (canopy); He will lift me high upon a rock."
– Psalm 27:5
2024 Retreat Information Coming Soon!
Questions about this event? Please send us a message...