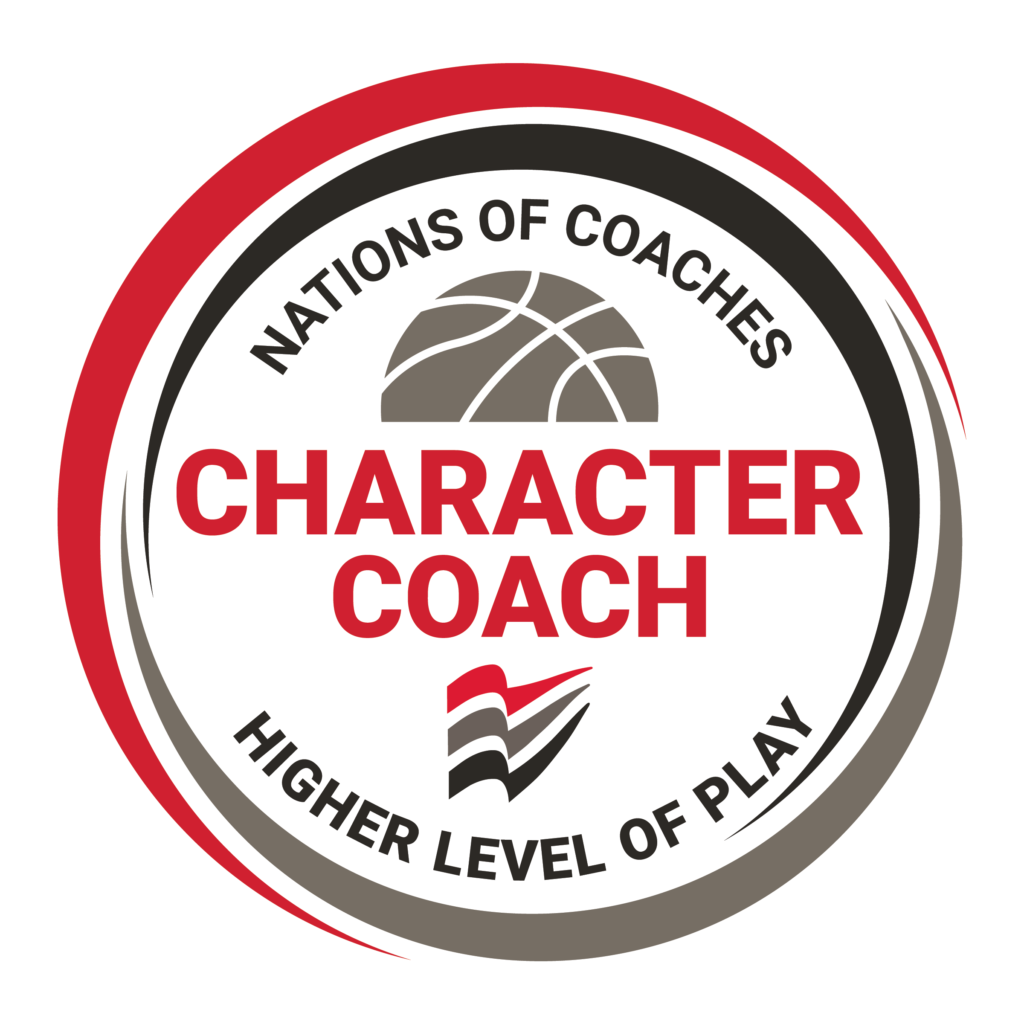 An important component of developing both excellence and faithfulness in character coaching is a quality training experience. Since early 2020, much of that has been, by necessity, delivered via Zoom or in very small groups.
We now offer a training process featuring a series of videos for instruction, a personal conversation with a Nations of Coaches Character Coach staff person, and  a training conference during the Fall in a carefully chosen city, to enable us to gather larger numbers of character coach trainees and veterans for an enhanced training outcome.
This entire training process is free of charge. 
This video is a brief orientation describing what it means to serve as a Nations of Coaches Character Coach:
Please contact a Nations of Coaches Regional Director or our Character Coach staff via the form below, if you have interest in serving as a Character Coach.
We love hearing from you!
If you have any questions or would like to learn more about the Character Coaching Ministry & Training, please contact us.