FINAL FOUR MINISTRY EVENTS
Coaches & Spouses Events Happening at the Men's Basketball Coaches Convention in Houston, Texas
The Gathering
Thursday, March 30
6:00 PM Doors Open | 7:00 – 8:30 PM CST Program
George R. Brown Convention Center – Room 332
The Gathering is an encouraging, inclusive and uplifting program presented by coaches' wives for coaches' wives! The 2023 program theme is "Come to the Table".
It will feel like you are enjoying a family reunion with food, laughter, inspiring stories, and engaging discussion around each table. This year, we are excited to hear from multiple panels of coaches' wives sharing their personal experiences in this sporting lifestyle.
For additional information, visit TheGathering4CoachesWives.com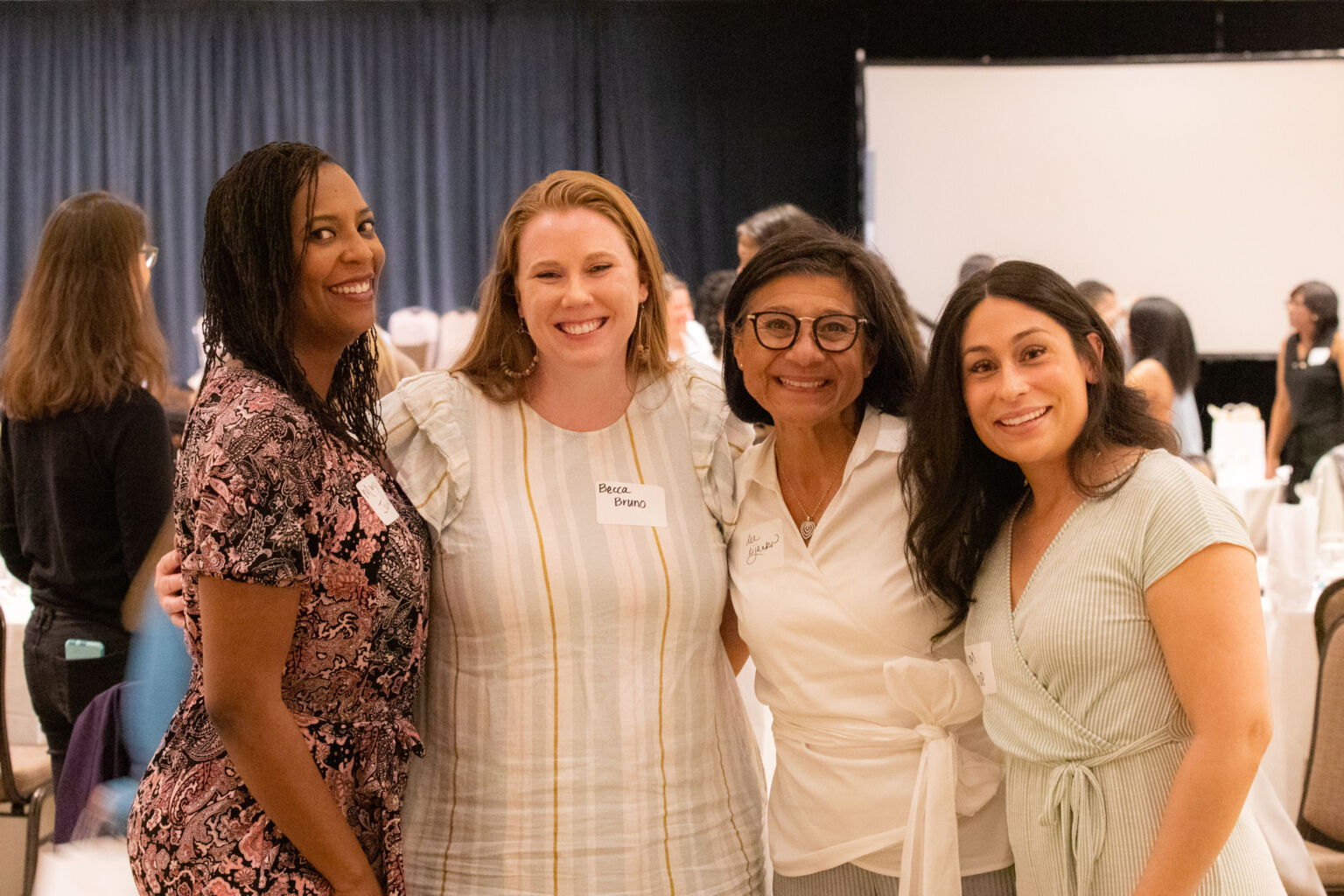 The Coaches Edge
Friday, March 31
4:00 – 5:00 PM CST
George R. Brown Convention Center – Room 332
The Coaches Edge is a free event featuring active interviews and panel discussions with seasoned coaches as well as powerful coaches table talk sessions. Coaches will receive key input into practical tools, insights and resources they can use to develop their team culture and their personal faith. This year's theme is "Accountability in Coaching".
Coach John Wooden "Keys to Life" Breakfast
Saturday, April 1
8:00 – 9:30 AM CST
Hilton Americas-Houston
Ballroom of the Americas
Keys to Life Breakfast is an invite-only event, (formerly Legends of the Hardwood Breakfast) features the Coach John Wooden Keys to Life Award, which honors a current or former player or coach who best models character, leadership, and faith in the home, on the court, and throughout the community. This year's award winner, Baylor Head Coach Scott Drew, will be joined with other notable sports personalities, athletes, and coaches who share their successes, failures, and faith. Exclusive to this year's Breakfast is the addition of the Lifetime Achievement Award, presented to former NCAA & USA Olympics Executive Director, Dick Schultz.
Limited Seats Available. 
For more information on the event go to KeystoLife.us. The event is invite only. To request a coach's seat, please contact Jason at [email protected] or text him at (865) 441-1175.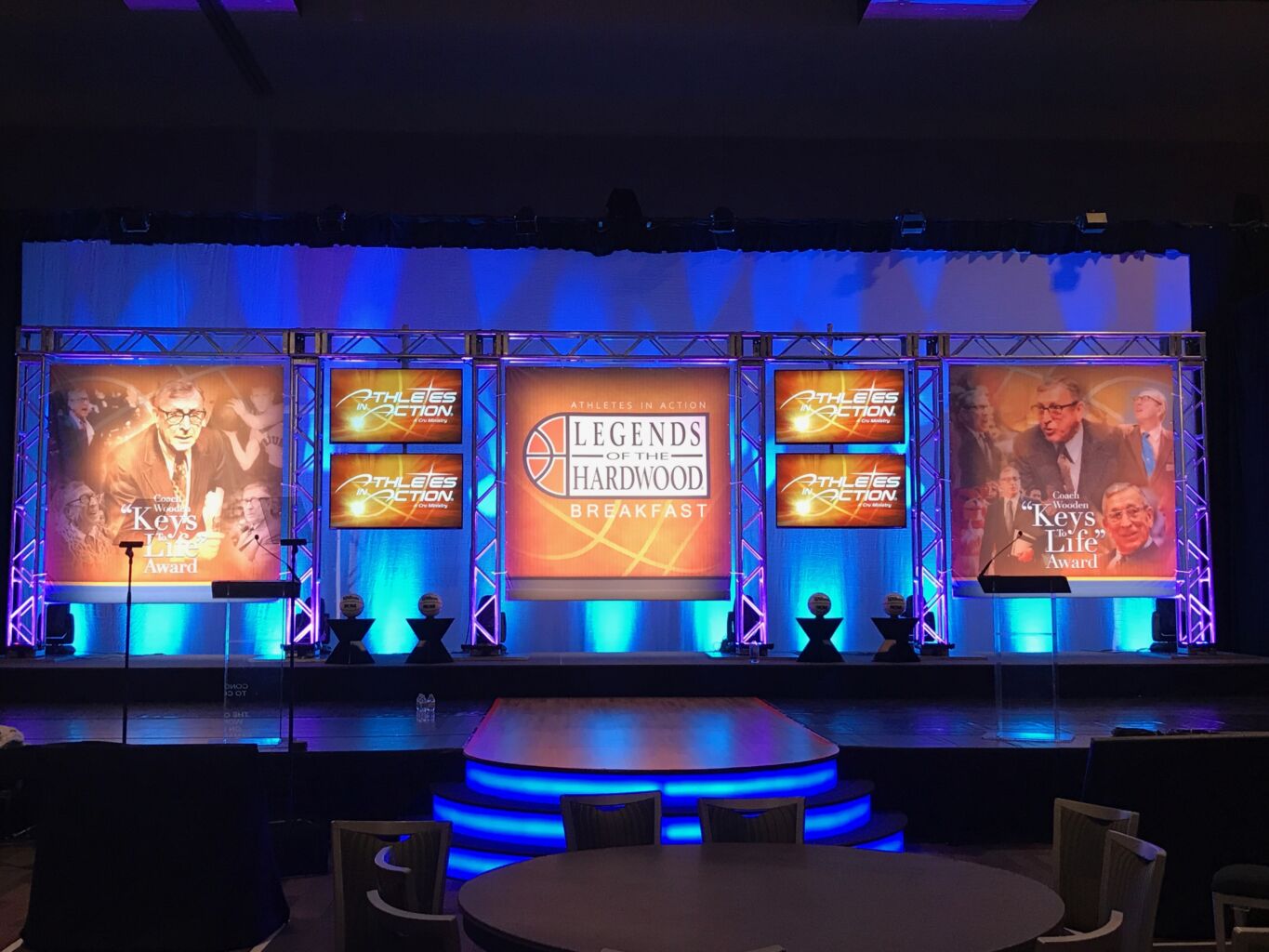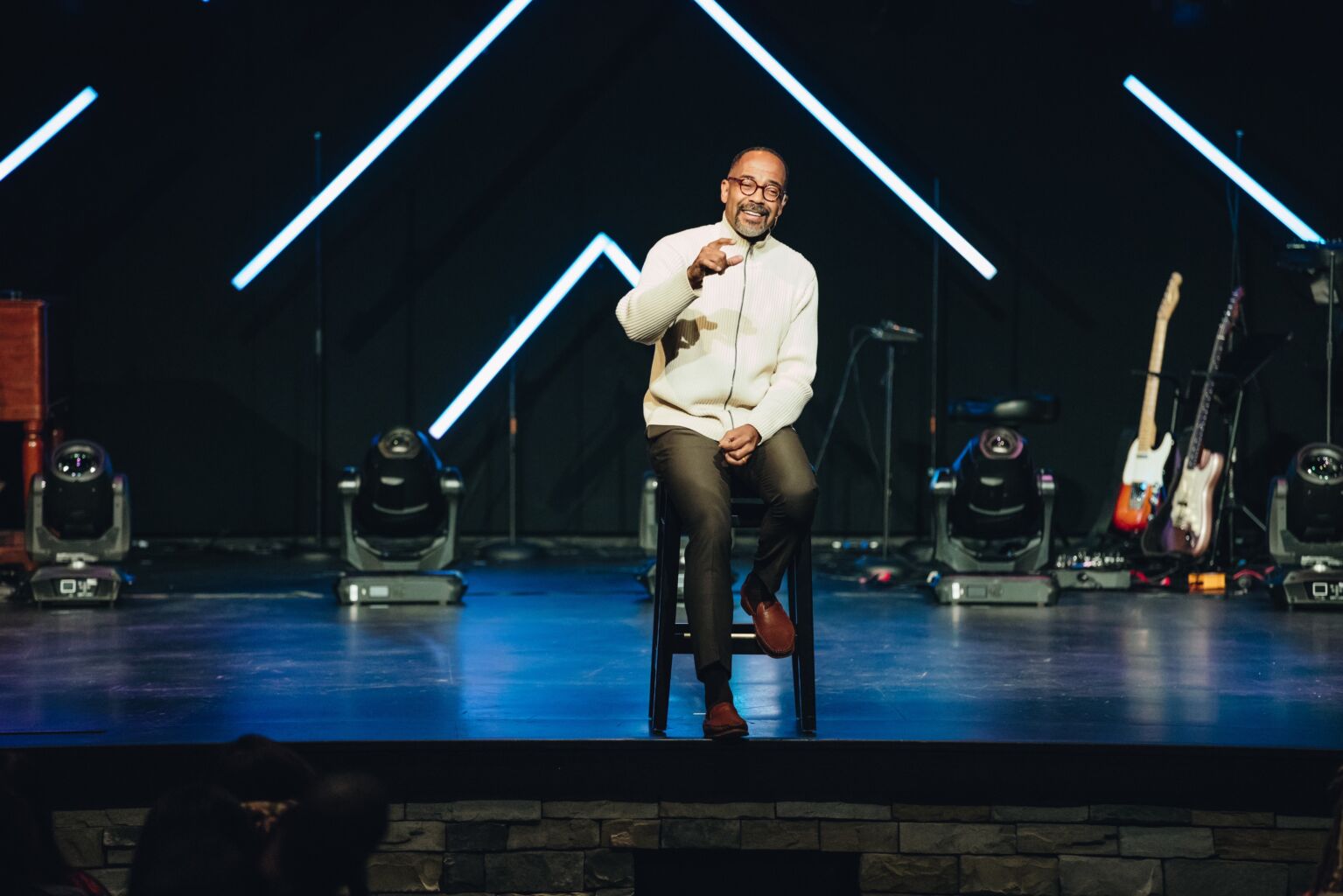 Worship Service
Sunday, April 2
9:00 – 10:00 AM CST
George R. Brown Convention Center – Room 310

The Worship Service is an opportunity for coaches and guests to feel encouraged, uplifted, and inspired in their faith. The dynamic preaching and music will help you stay focused on what matters most, and the fellowship with like-minded coaching families will provide you with support and strength. It will leave you refreshed and ready to take on whatever comes your way.
Our 2023 speaker is Pastor Brett Fuller, author, chaplain of the Washington Commanders, and Bishop of Grace Covenant Church in Chantilly, Virginia. The worship service is non-denominational.
"Better Together" Marriage Luncheon
Sunday, April 2
11:00 AM Doors Open | 11:30 AM – 1:00 PM CST Program
George R. Brown Convention Center – Room 332

The "Better Together" Marriage Luncheon is a complimentary luncheon for coaches and spouses coming off a long season to relax and be encouraged as they prepare to enter the next season of life. A panel of coaching couples will share personal stories and insight into how they work to be better together as a coaching couple. 
It will be a time of fun, fellowship, prizes and more. You don't want to miss this opportunity!
Registration is encouraged but not required to attend.