We help you achieve a higher level of play on and off the court
"One of my main goals as a coach is to help create the complete player. Having a Character Coach helps me in this process of building the mind, body and soul of the athlete."
Bubba Smith, NCAA Head Basketball Coach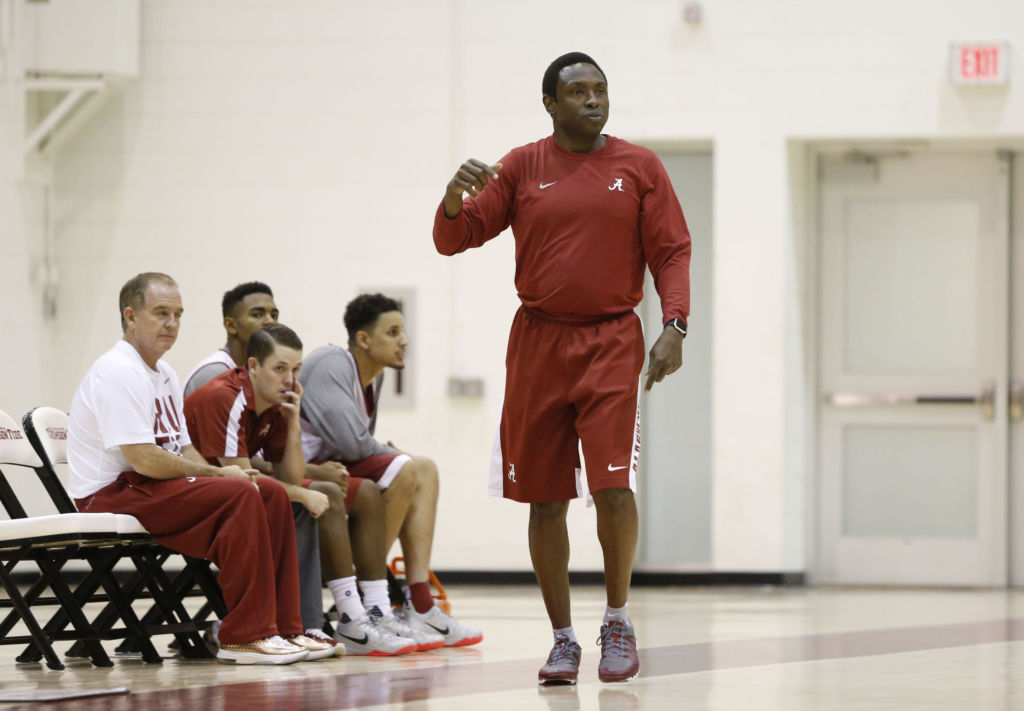 Character Coaches
Character coaches are the foundation of our organization. When we place a character coach with a team, we have an opportunity to invest in the character development of young men. It's a complete approach: mind, body and soul.
And it's an investment that's proven to transform live and take athletic performance to the next level.
Want to become a character coach?
Want a character coach on your team?
Fill out the form to request a character coach for your team. We will work with you to find the right person for you.
Our character coaches exist for reason: to help you build complete athletes and reach a higher level of play.
Coaches have  someone dedicated solely to character development
Players get someone who serves as a mentor during their playing years
Teams get someone who helps them reach a higher level of play
What's the impact of a character coach?
Help us achieve a higher level of play.
We build complete players: mind, body, and soul. This work is funded exclusively through donations from people like you.